Positive Regard is more than a training and consultancy service. We put the individual needs of children at the heart of everything we do.
The holistic services we offer are flexible and shaped completely around the needs of the children and young people. We are a national organisation which works with schools and children's services to bring about an empathetic culture of support through staff training, practice modelling and policy review.
We are proud to be part of Wellspring Academy Trust – a values driven organisations which holds relational practice at its core and is the only large MAT to never permanently exclude a child in England.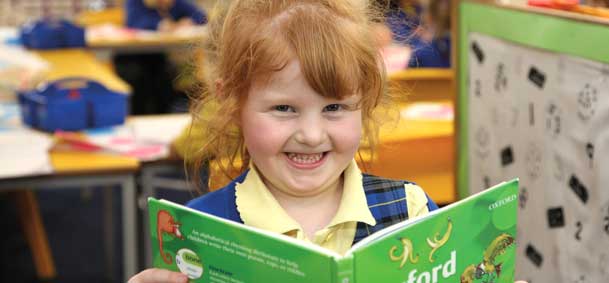 We put the individual needs
of children at the heart of
everything we do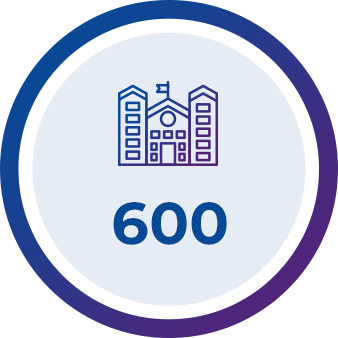 We Work With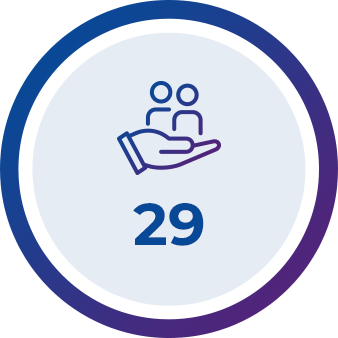 Working Across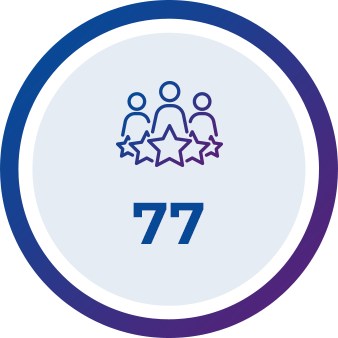 Qualified
We don't see challenging children and young people – we recognise signs of stress, trauma and emotional imbalance.
We empathise with the root cause of challenges and use a model of relational practice and positive behaviour support to repair relationships, build trust and decrease the signs of stress in children and young people. This increases their focus and engagement in teaching and learning, as well as increasing their opportunities to achieve in all aspects of their lives.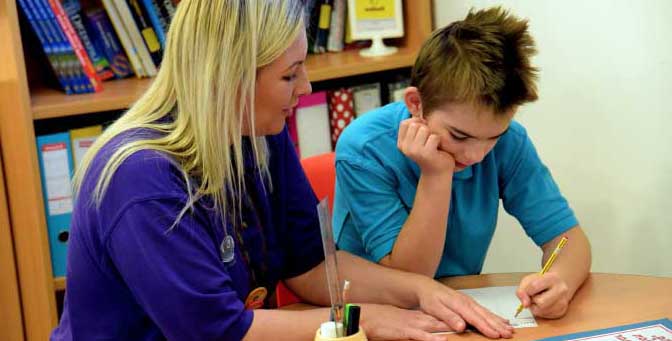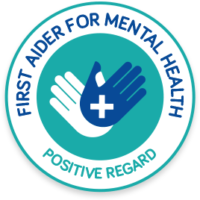 Our offer includes:
Wellbeing
Mental health
Behaviour
SEND services
Each service is tailored towards the specific needs of a school or establishment and a bespoke package is created by our highly skilled Positive Regard specialists.
Schools can access our credit packages which offer the flexibility to combine Positive Regard training and support to meet their individual needs whilst realising cost efficiencies.
Schools and services have the choice of inviting Positive Regard into their setting for tailored bespoke training or alternatively there are a number of dates and venues available nationally to book.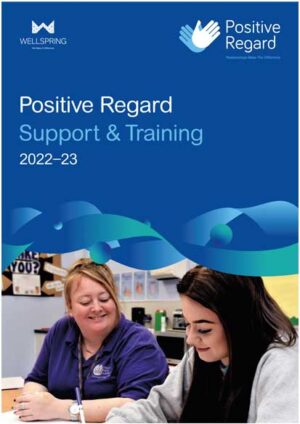 Positive Regard began with a small team of three staff from one of our Wellspring schools, offering their professional generosity to one of the local authorities.
They had the aim to prevent exclusion through behaviour support. The positive impact and success of this work, plus the growing reputation of Wellspring, led to other local authorities requesting Positive Regard support and services.
Positive Regard has now developed into its own entity with a team of over 35 specialists and operates across the whole of England, Scotland and Wales.