This is a unique opportunity for schools to access a Positive Regard Specialist that can offer behaviour support in a scheduled half-day or full-day slot.
This support includes pupil observations, feedback to staff and modelling of relational, student-centred practice.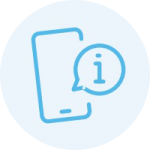 Phone Call
Schools can schedule a telephone conversation with a Positive Regard Specialist for advice and guidance.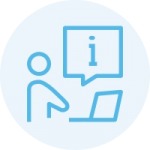 Virtual Check-In
Schools can schedule a virtual check-in that can be used for advice, guidance, supervision and problem-solving.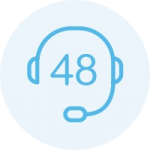 In-School Support
A Positive Regard specialist will come into your school and model relational practice, and provide recommendations following their observations.